Wireless microphones have become a staple for musicians and teachers, primarily due to the convenience of not having a cable.
However, connecting a wireless microphone is very different from connecting to a wired one. Take this tip on how to hook amplifier for wireless microphone system up for best interpretation results or for lecturing.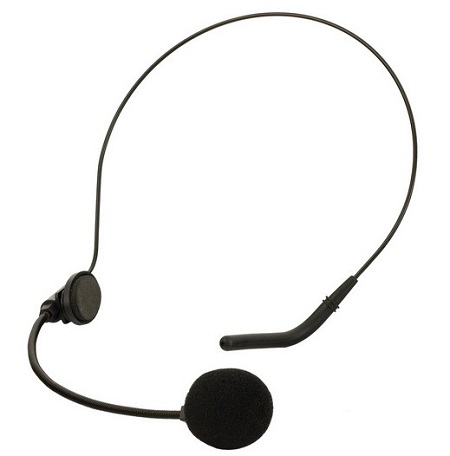 The wireless microphone system is a convenient means of communication and negotiation, which is used by lecturers, instructors, businessmen, dispatchers and musicians.
Wireless microphones do not hinder movement, due to the absence of cables for signal transmission, you are not tied to a stand or acoustic equipment mounted on a table.
You can move freely, make notes, drink coffee, view documents without interrupting the broadcast. Wireless radio systems belong to special, professional equipment.
In addition to that wireless microphone need an amplifier and a receiving module. Radio systems are used at concerts, conferences, presentations, public events.
Transmitter and receiver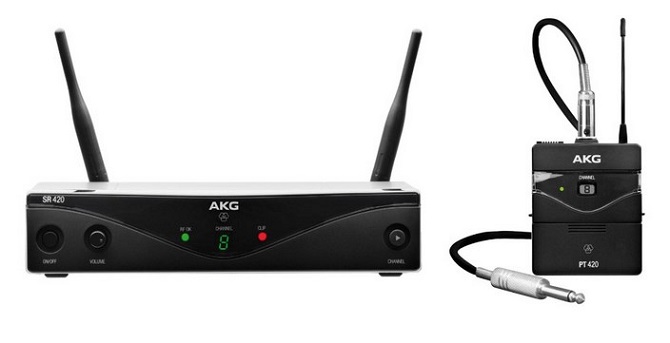 Step 1
Place a 9-volt battery in the body of your transmitter while using the wireless microphone. Make sure the battery is new, as a weak battery will cause problems with the sound in the receiver.
Step 2
Turn off the transmitter and turn on your nearby receiver which must have an output cable connection to connect a wireless microphone to an amplifier or mixer.
Check if the receiver has an automatic frequency selector. Press it and you should find a frequency clear enough to use it.
Step 3
Reduce the volume on your receiver so there is no noise while searching for a frequency. Turn on the transmitter so you can find the frequency on your receiver.
Step 4
Look for a sync button or program on the transmitter that automatically searches for the frequency of the receiver.
Press and see if the transmitter is picking up the signal from the receiver by looking at the receiver's LED display. You are officially connected if you are receiving a strong signal.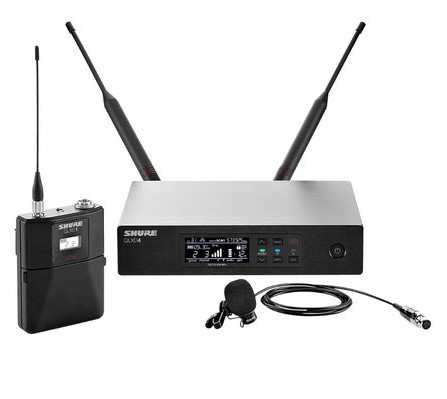 A special type of wireless microphone systems is produced for each sphere. They vary in configuration. For example, vocal systems include only a hand-held transmitter, but if the singer is also dancing on stage, he will need a model with a head microphone and a belt transmitter.
The main advantage of the head units is that they free the hands. For the same reason, they are chosen by choreographers, musicians, sports instructors.