Like all smartphones, yours came with a pair of headsets / microphone to plug into the mini-jack on your smartphone and yes you can use an external microphone with the phone.
And you naturally think that you can easily connect any micro mini-jack to record better sound than the internal microphone of your smartphone.
In reality smartphones recognize as micro only those with a mini-jack TRRS recognizable by its three small lines on the mini jack, like the hands-free kit of the smartphone).
The small mini-jack microphones that work elsewhere on camcorders and digital cameras are generally TRS type (with only two small lines on their plug).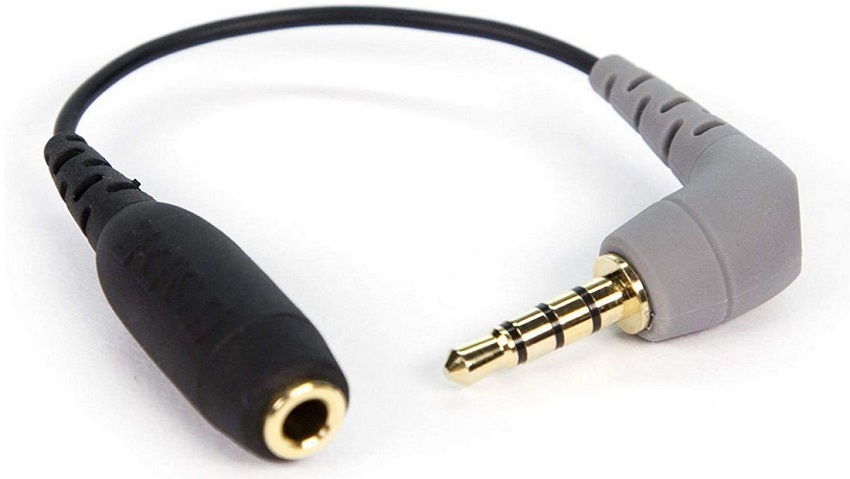 For these to be recognized by smartphones, they need a small adapter. But there are other varied solutions to connect different types of professional microphone, tie, barrel, etc. to Apple smartphones and most Android.
Not all smartphones are created equal
Side iPhone, it could not be simpler. The native iOS camera app works perfectly with an external mic for android phone.
If the iPhone has a mini jack (iPhone 6S plus and earlier), simply plug in an external microphone and launch the Camera app for it to work.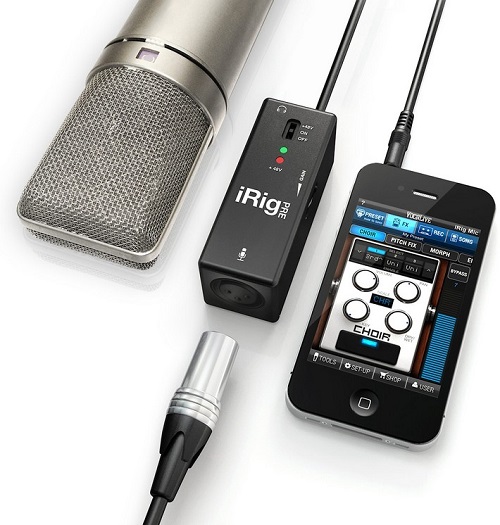 The mini-jack plug having disappeared since the iPhone 7, you need an Apple Lighning / mini-jack adapter to enjoy a TRRS microphone on the most recent iPhones.
On Android, it's a little more complicated. Because all smartphones (Android) are not equal to each other) and what you work on one does not necessarily work on another.
Note for example that on many Chinese models (those of Huawei in particular), the native camera app does not recognize external microphones!
To take benefit of this, you have to use a third-party camera app (Open Camera for example) and organise it so that using external microphones with android devices is one connected (Settings / Video settings / Audio Sources / External microphone if present).
That being said, there are different things that can be plugged into an Android or iPhone. The Rode SC4 adapter also allows you to connect a TRS mini-jack microphone (with two black lines on its socket) to most Android smartphones.
But the most interesting solution is the iRig Pre, a pre-amplification interface to connect a microphone with XLR connectors on most smartphones.
The iRig Pre also acts as phantom power with the 48V microphones and has a volume potentiometer (Gain) and a mini Jack headphone output to control the recording level… with the rare applications offering the function of "Audio monitoring". An accessory adopted by the majority of mobile journalists.